Can you believe that Christmas is only 4 weeks away??!
It has only started to feel like it this weekend for me when we went to a lovely Christmas Grotto in Sidcup (Ruxley Manor) and saw Father Christmas and all the lovely decorations there. It's given me some great inspiration for when we set up our decorations over the next few days! It was lovely seeing Elsie's face light up as she's starting to say "Christmas" and "Christmas tree".
Of course this is making me think of what gifts we need to get for our friends and family (yes, I know we're late) and just as importantly, what I would like for myself! For me fitness-related gifts are the best because it's such a big part of my life now!
So, for this month's favourites, I've decided to put together more of a Fitmas gift guide. You'll find some great bits that you can add to your own wish list, or gift to one of your loved ones! After all, January is when we all start thinking about getting back into the gym so why not get a head start with some great kit?!
Have your own personal Wonder Woman? Be sure to let her know with this lovely sweatshirt that she can wear to the gym or on a casual day out! We all love hearing how much we mean to you!
This was one of the first new active wear pieces hubby bought me post-baby, and every time I did a workout, it just made me feel really good.
I love a good slogan top, and I think with where I was in my own fitness journey at the time, it was really fitting. I was 5 months post partum, had just started my PT qualification but felt really unfit and generally bleh. When I felt that way, I would put this top on and get on my bike or do a home HIIT workout and feel so much better afterwards.
If you know a Fit Mama, then she will love this Hey Holla Top for sure!!
Boxing Classes are all the rage right now. They're fun, sweaty and you burn a tonne of calories. But there's nothing worse than having to wear gloves that have been worn by loads of people. Like I said, it's a sweaty workout and those gloves get smelly really quickly. So if you know someone who is regularly doing some boxing, gift them these standout gloves, that'll be sure to keep them motivated class after class.
Nothing gets me in the mood for a workout like a good playlist or podcast. I hate going to the gym and having to listen to the gym radio as it never really plays the music I need to get through heavy lifting or when I'm finishing off on the battle ropes.
My husband recently bought me these head phones and they have been amazing to use at the gym! They cancel out all external noise and fit perfectly over your ears. I use them for lifting, running, cycling and high intensity work and have never had any issues with them! So if you want to make your loved ones gym experience even better, then gift them these bad boys!
Since I got my Apple Watch, I feel like I pay even more attention to every thing I do activity wise. I track my workouts with it and if I notice that my calorie burn isn't quite enough, I push myself to go for longer.
If my steps haven't been enough, I will go for a walk.
It has been the best fitness investment I have made. The reason why I prefer the Apple Watch to other trackers is that the heart rate and calorie read is the most accurate. Of course, nothing is 100%, but in comparison to other trackers on the market, it does rank superior.
No new gym kit would be complete without a new sports bra. You can always count on Sweaty Betty to make comfortable and good looking bras. This bra will see you through spin, boxing and the gym and comes in lots of different colours. This bra has so many great reviews as well if you don't want to just take my word for it.
You're going to have to wrap up warm this winter as it's set to be super cold! You don't have to forgo looking good though while keeping warm. This water-repellent jacket from H&M comes in black and white, so you'll be able to match them with anything in your wardrobe.
I find some puffer jackets can make you look like a school girl. But not this one. This is stylish, sleek and most importantly warm! Definitely one to add to your wish list!
The temperatures dropping shouldn't stop us from getting outside for a run or walk. These thermodynamic leggings from Sweaty Betty will keep you warm on all your outdoors adventures and keep you looking fab at the same time. No excuses not to get out of the house now!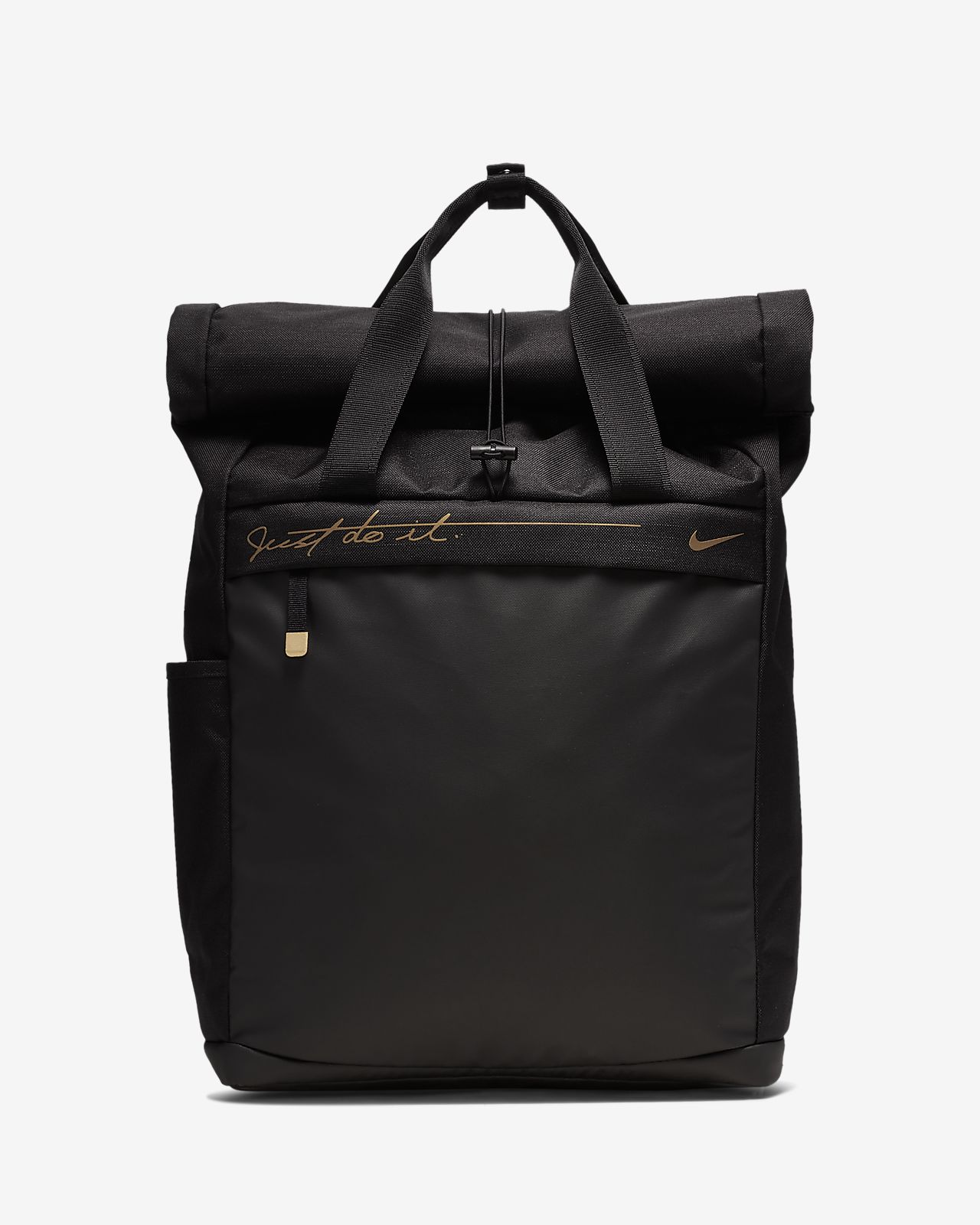 I've been on the hunt for a new gym bag that doesn't look too masculine but is big enough to fit in all the stuff I have to carry around everyday. I do still like carrying my holdall as well, but a backpack is much better for my back when I'm walking for long distances.
This Nike one ticks all those boxes for me and will definitely be making it on to my gift list!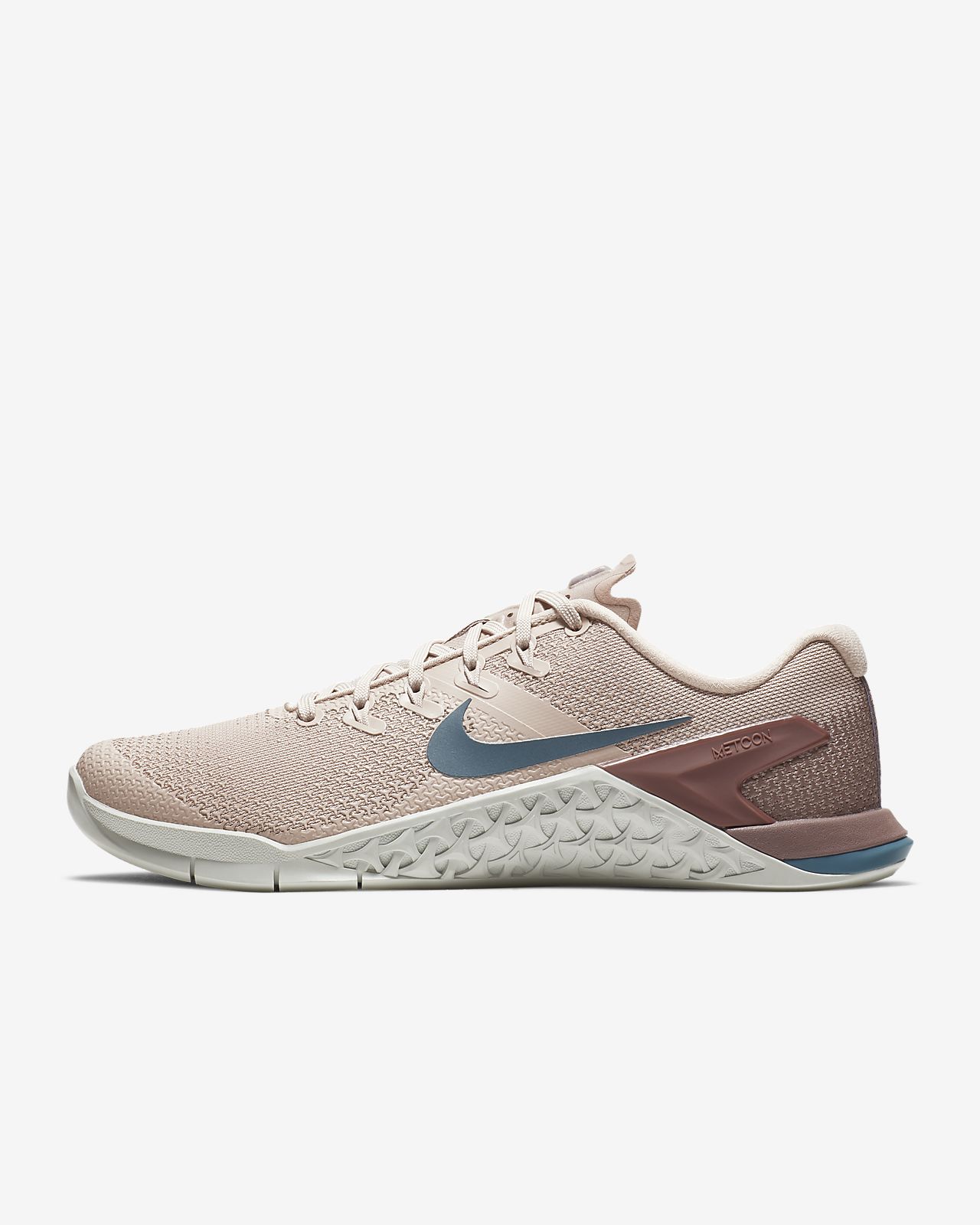 You're going to need a new pair of trainers to start you off on your fitness journey in the new year! I reckon most us use any old pair of trainers that have seen better days.
These Nike Metcon trainers are great because you can use them for a variety of disciplines. They will give you a good base, supportive base for weight training, and keep you light on your feet on the treadmill.
What's even better is that they look great in and out of the gym. So you can go from your class to brunch without even thinking about packing spare shoes.
I hope this has given you all some inspiration for what to add to your own gift list or what to buy for your loved ones! I'd love to know your thoughts and if you end up buying anything on here!